Our mission is to make shopping experience more transparent
We, at Trustmeter, are working hard to make sure that consumers are informed about the companies they buy from. Are they doing a good job? Does their customer service stand out? Do they deliver on their promises?
Transparency is good for everyone
What better way to tell how a company is doing than to hear it straight from other consumers? All reviews, both the good and the bad, open up possibilities to build credibility, popularity and reputation.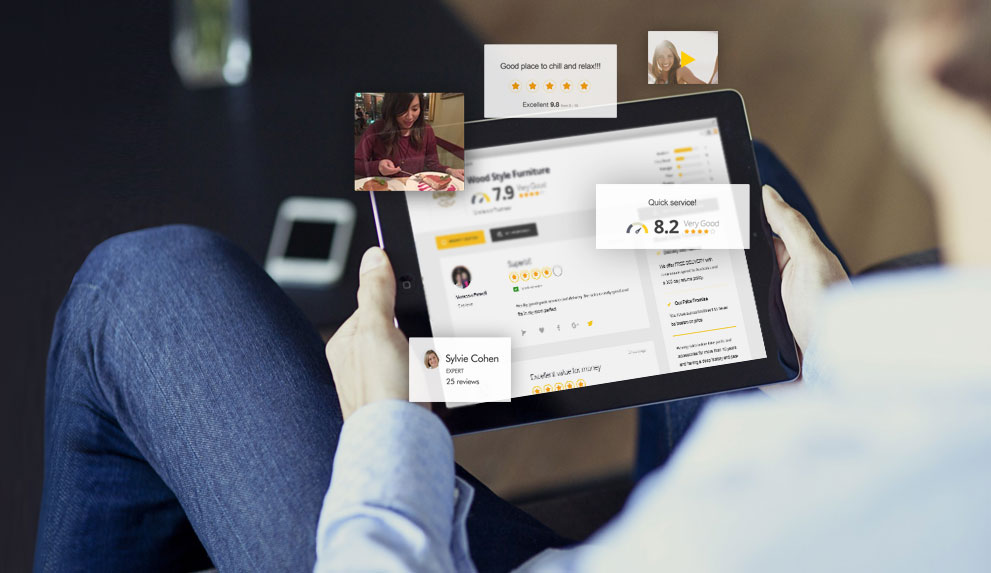 Trustmeter is for you
This platform is made by you and for you. By sharing your experience online, you contribute to creating a better shopping experience for everyone. After all, sharing is caring.
Our commitment
Customer reviews are the core of the Trustmeter concept. We strive to provide authentic reviews that enable consumers to engage in dialogue with the companies they buy from.